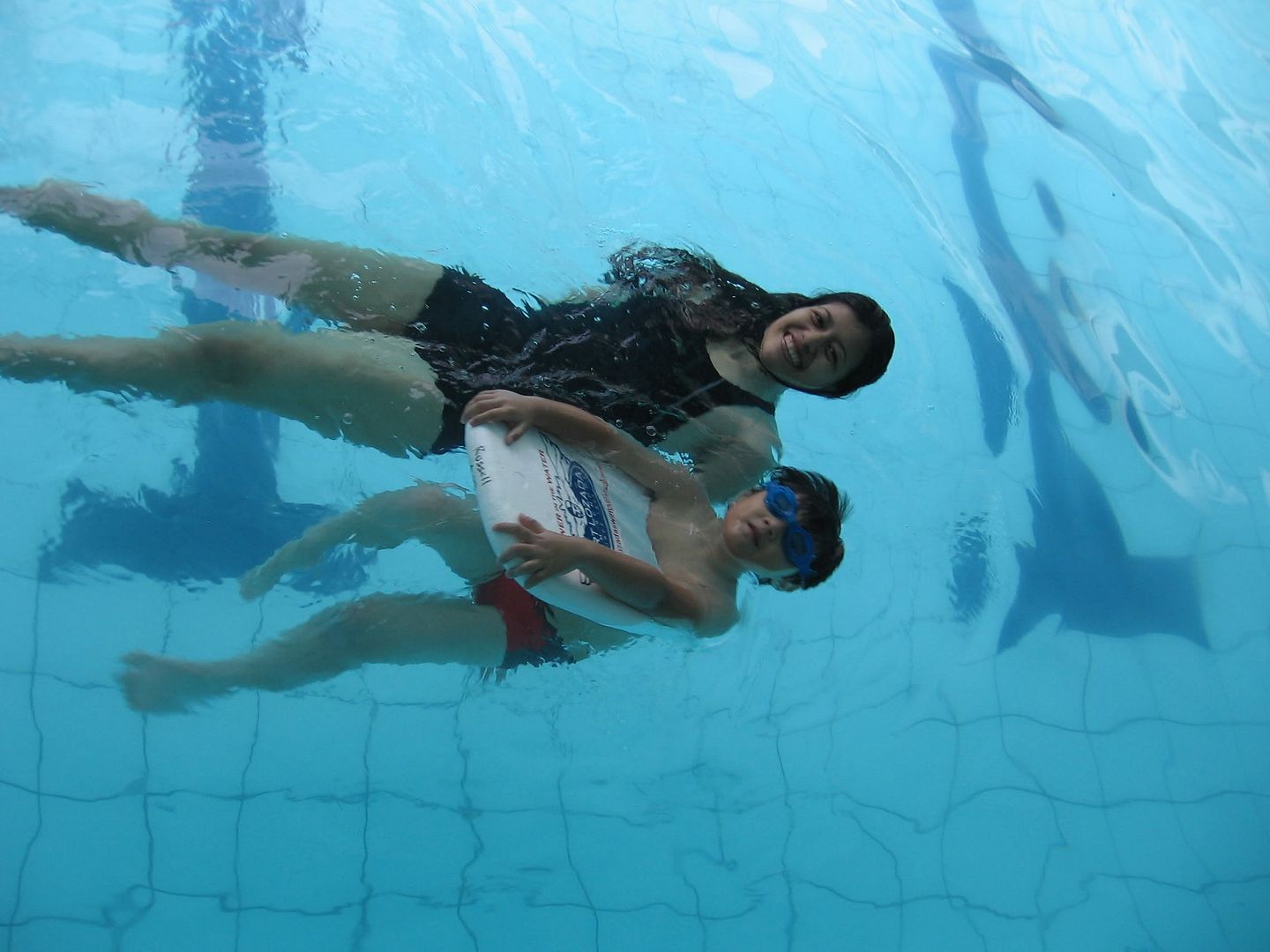 Almost everyone feel the Monday Blues once in a while, and so do I. Especially now that my deadliest deadline is tomorrow! So I decided to psych myself by posting this quotation...

"
If you want to get somewhere you have to know where you want to go and how to get there. Then never, never, never give up
."
~ Norman Vincent Peale


While I count the Mondays until my deadline and presentation, Russell is counting the Mondays until I can start coaching him to improve his swim techniques. When May starts that's the only time I can take my vacation. I'm not sure if I'm excited or scared.

Blessed be.